A fiber network changes everything.
You get the fastest possible Internet and can save $50-$100 per month.
There are no data caps or data limits.
There are no hidden fees.
Our locally-owned fiber network provides superior work-from-home performance.
Connect to your Virginia Tech or corporate network from home as if you were sitting at your office desk.
Fiber can add as much as $7,000 to the value of your home.
Upload speeds are as fast as Download speeds.
Our network won't slow down in the afternoon or evenings.
Fiber is reliable.
Save money by replacing your traditional cable or satellite TV bill with better quality and often less expensive HDTV streaming services.
Fiber Internet lets you replace your Comcast or DSL with better TV options, better phone and better streaming experiences.
Fiber future proofs your home for decades to come.
Your own your connection and can customize your services month to month.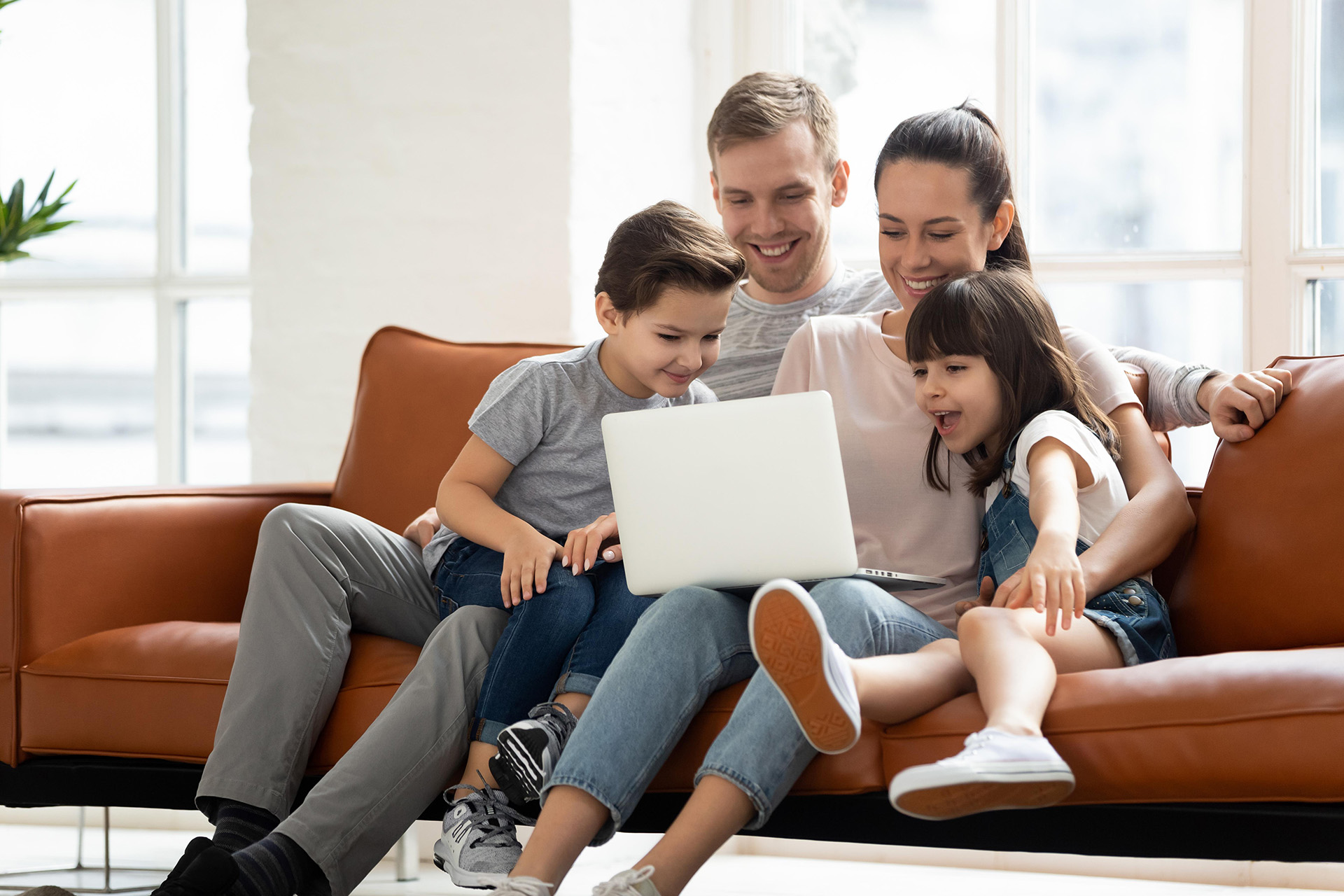 About Us
---
WideOpen Blacksburg is an initiative of WideOpen Networks. We are bringing Gigabit internet fiber to Blacksburg and nearby areas in the New River Valley.
Blacksburg Broadband LLC (DBA WideOpen Blacksburg) is an innovation of two Blacksburg, VA companies who have national reputations for building and managing world class networks: Design Nine and WideOpen Networks. Combined, they bring an experienced team of telecom and networking professionals dedicated to building the world's best network here in Blacksburg. Dr. Andrew Cohill, who led the pioneering Blacksburg Electronic Village project back in the early nineties, is the main advocate for the WideOpen Blacksburg project.
Dave Potts
VP of Operations
Derek Joyce
Marketing & Customer Experience
Matt Bussing
Engineering Team
Benjamin Garrett
Network Operations
David Sobotta
VP of Marketing
Michael Tingler
Technician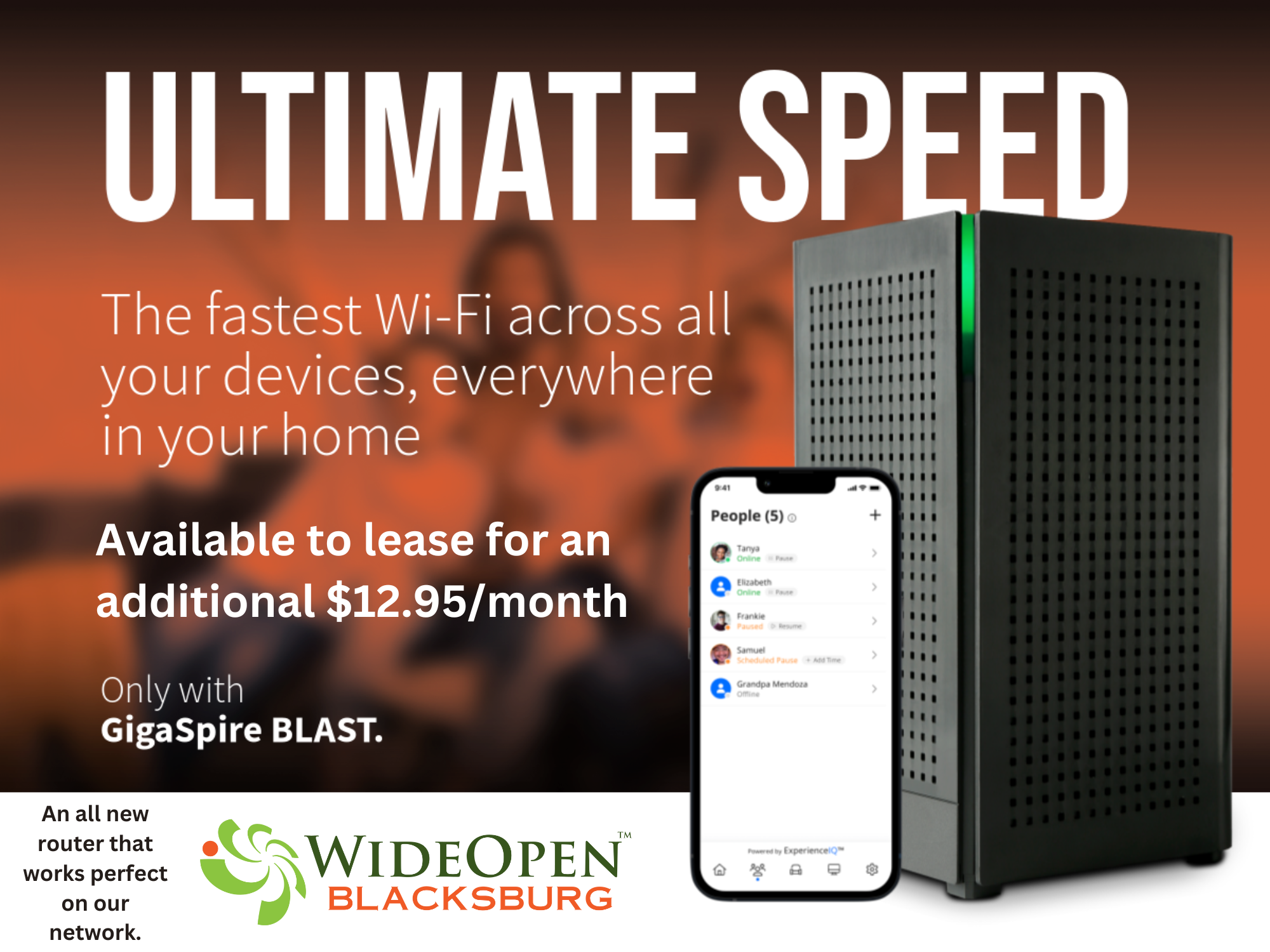 About