Posted on:

8 February 2022

By:

djoyce
100+ countries are together for a better internet and world. For home & school programs in the US #SID2022
Blacksburg, Virginia, 02/08/2022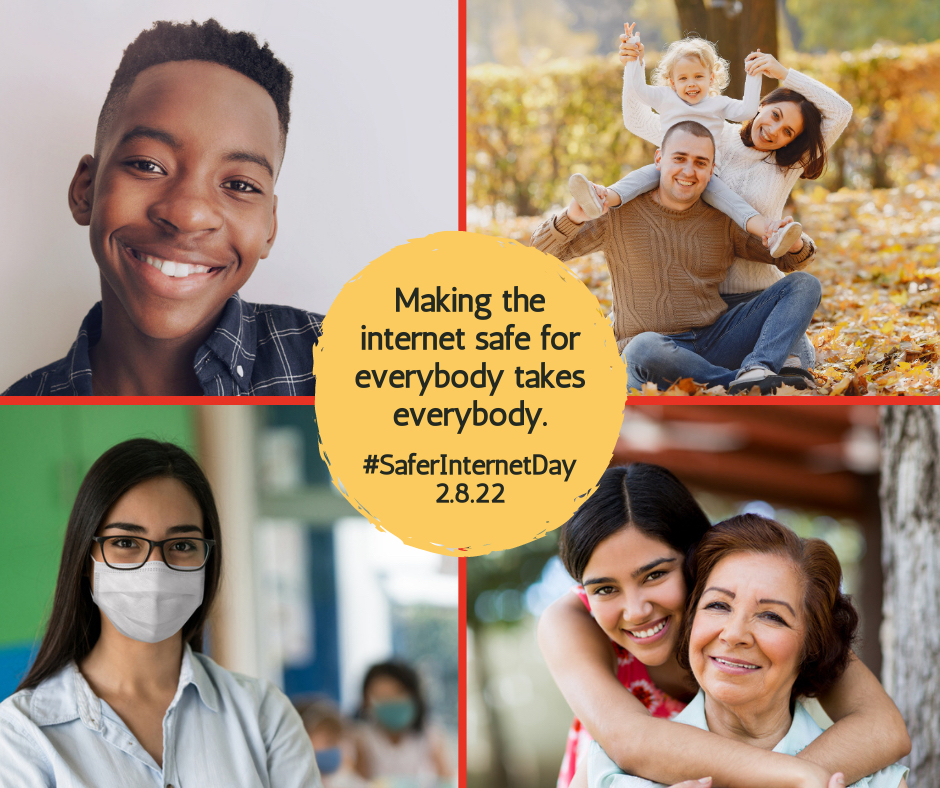 Tuesday, Feb. 8 is Safer Internet Day, which will be celebrated this year in over 100 countries. ConnectSafely, the official US host, spoke to parents, educators and young people across the country to find out what's on their minds when it comes to online safety and wellbeing in 2022. They took the questions and concerns — and a few of their own — to experts in online safety, parenting, bullying prevention, security, and executives at popular apps like Instagram, TikTok, and Roblox. The results were some great conversations with a wealth of advice and insights.
Visit https://saferinternetday.us/ for details, programs and additional resources for parents, guardians, teachers and students.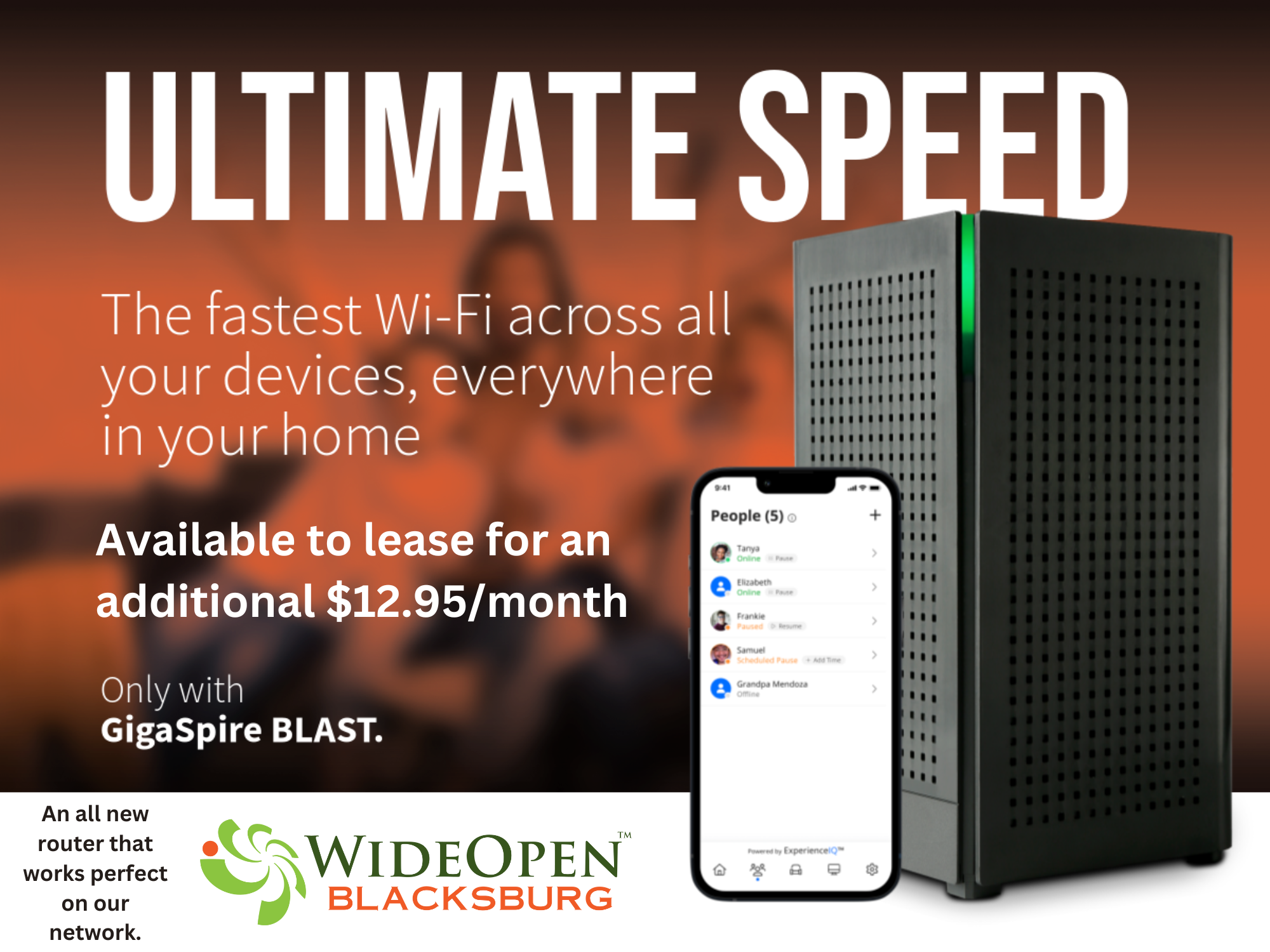 Happy #SaferInternetDay!