Posted on:

21 February 2022

By:

djoyce
Streaming your choice of video channels is what the future holds. I spend a good chunk of my day job looking at the prices of Internet services across the country.

Blacksburg, Virginia, 02/21/2022

I studied cable, DSL, and fiber services in dozens of counties and communities last year. That along with my personal experience with prices and as an early streamer starting several years ago has helped our family to continue to save money after switching from cable and its expensive packages to fiber and streaming services.
However, it is easy to go overboard with streaming. The grandchildren show up and their favorite shows are on Disney+, so you subscribe. An older child comes home and wants some Apple TV channels. It only takes three or four spur of moment decisions added to your regular streaming services and you will be paying more than you would be for a cable package.
The way we handle our streaming services is to keep them on a budget. We budget $40 monthly for streaming services. We are Amazon Prime members so I am not sure we would allocate the full $8.99 (stand-alone cost) for Prime video but as you will see, even when we do that, we are still well under budget.
Our four current services for a fee are Prime Video at $8.99 monthly, Paramount+ $5.99 monthly, Britbox $6.99 monthly, and PBS Masterpiece $5.99 monthly for a total of $32.96 for all our streaming services. We also subscribe to the free version of Peacock. I recently canceled Netflix and Acorn while adding Masterpiece and Britbox.
We stream so much that it is easy to run out of new, watchable programs in two to three months. I manage all but one of our channels on Amazon prime so it is easy to see them and the costs all in one place. You also have the advantage of being able to snare some Amazon specials like HBO Max or Starz for $1.99 a month for two months. You just have to remember to cancel them. The picture at the top of the post is what you see in Amazon's Video channels management console.
My studies across the country along the current Hulu and YouTube pricing I see tell me that about $70 a month will get you a full range of video services. So if you are paying $70 or more for your streaming services, you are not saving money and it is time to go on a streaming budget.
- David Sobotta, VP of Sales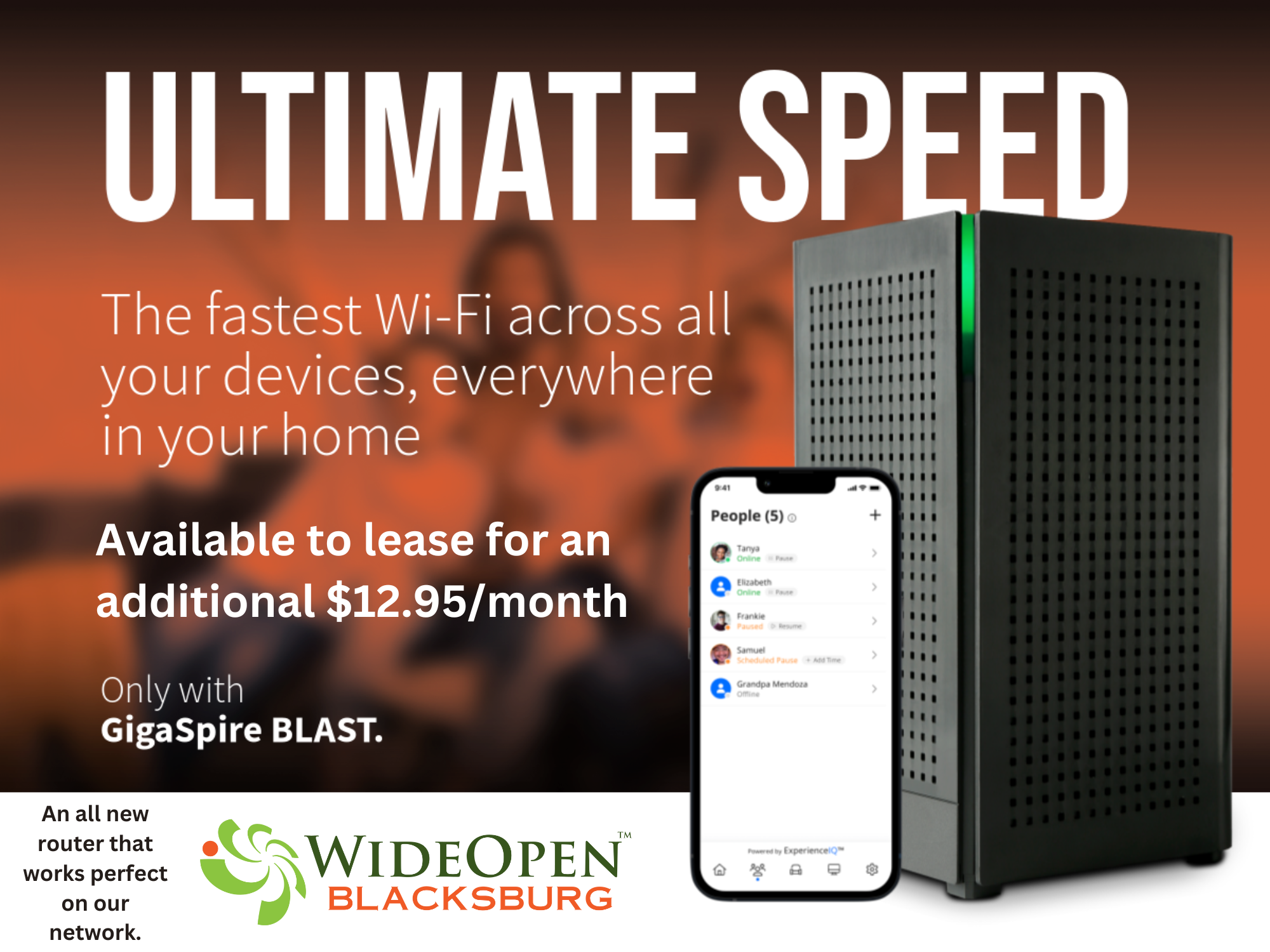 How To Be A Sensible Streamer