Posted on:

12 October 2021

By:

djoyce
The Cybersecurity and Infrastructure Security Agency (CISA) shares it's most important tips for staying secure online.
Blacksburg, Virginia, 10/12/2021

It's 2021, and our online presence and personal devices have never been more important to us. From banking to social networking, working remotely, and even using cell phones as car keys and credit cards, there's no doubt that we rely on these tools more than we think. That is why it's so important that we keep them safe and secure, and what better time to update and review your preventative measures than Cybersecurity Awareness Month?
According to CISA.gov here are a few tips you can implement today:
Let's start with the basics of "cyber hygiene," easy and common-sense ways to protect yourself online.
Implement multi-factor authentication on your accounts and make it 99% less likely you'll get hacked.
Update your software. In fact, turn on automatic updates.
Think before you click. More than 90% of successful cyber-attacks start with a phishing email.
Use strong passwords, and ideally a password manager to generate and store unique passwords.
If you would like more information regarding staying safe online, check out the links below:
National Cybersecurity Alliance
Stay safe and have a great Holiday season!

- The WideOpen Team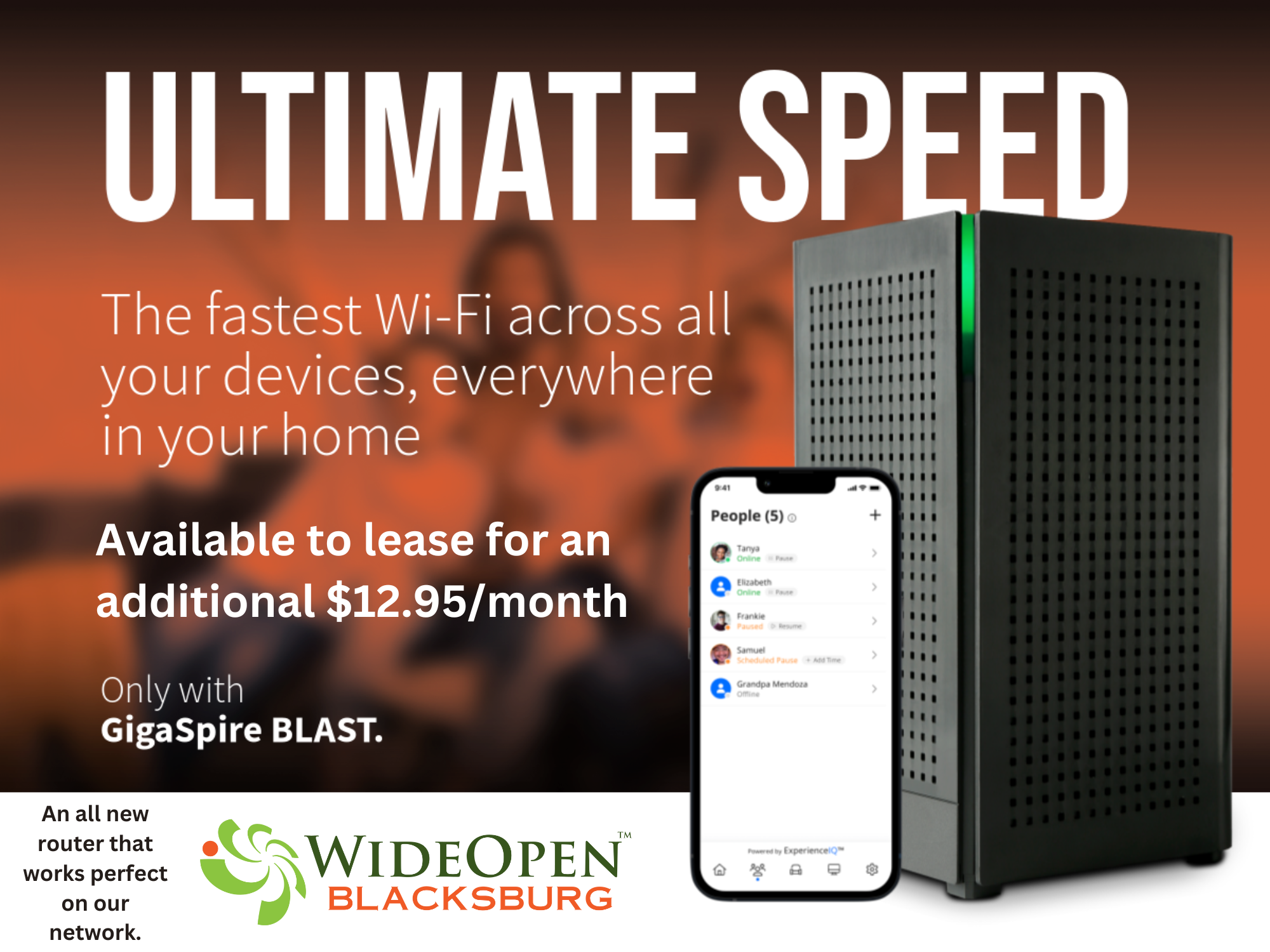 October is Cybersecurity Awareness Month