Posted on:

22 October 2021

By:

djoyce
In this 3-part series, we'll be checking out the best home security systems on sale today.
Blacksburg, Virginia, 10/22/2021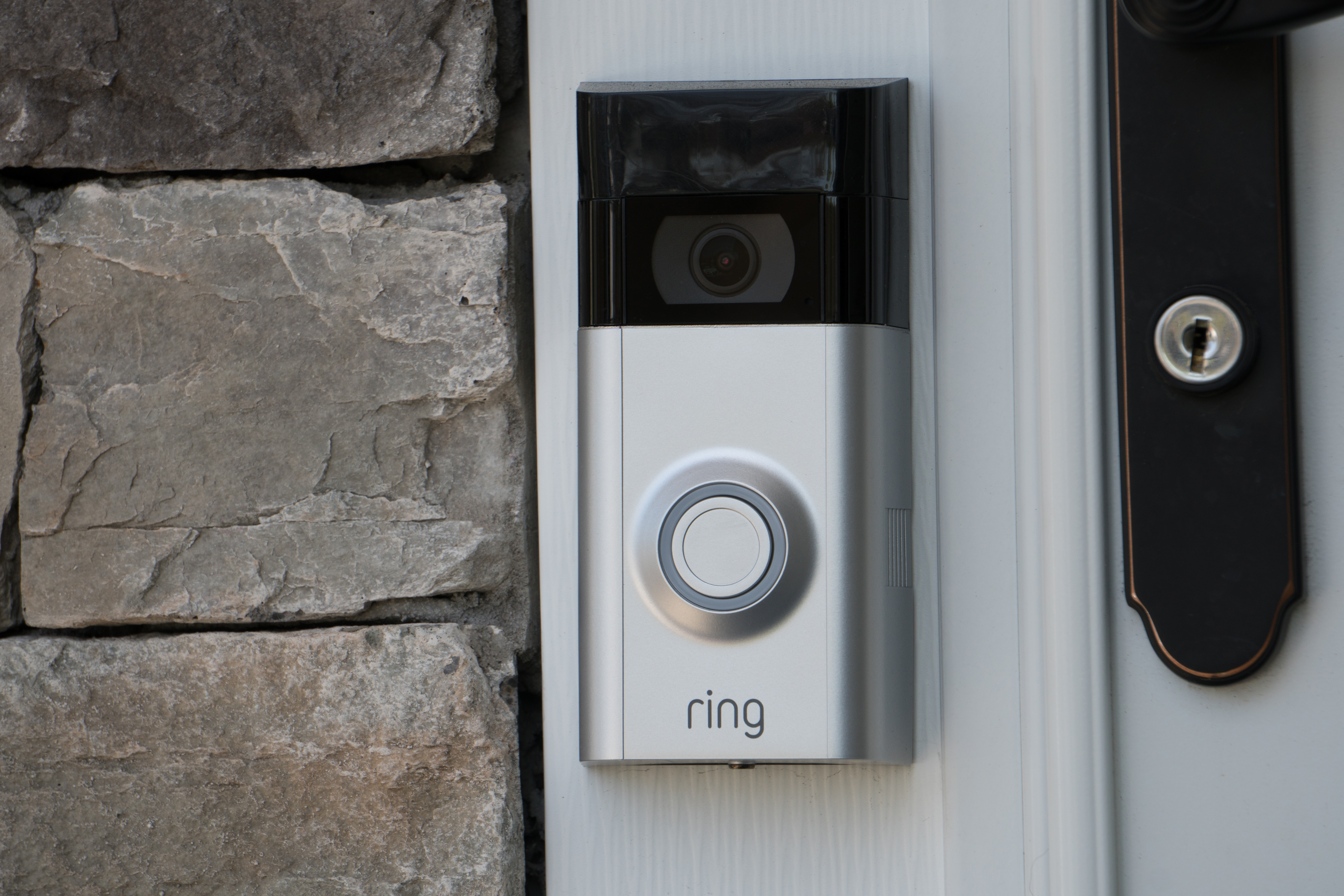 Home security products on WideOpen's symmetrical fiber service have never worked more reliably and quickly. From cameras and locks, to fire alarms and smart lights, you can be sure these devices operate at their maximum potential. And because WideOpen's network doesn't experience slowdowns in peak usage hours, you can be sure your residence is protected - whether you're at home or away.
The first brand we'll go over in this series is Ring. You most likely know this brand from seeing their small doorbell cameras on houses around your neighborhood - or maybe you even have one yourself. But did you know they offer a full suite of security products? They've even got their own security subscription with 24/7 protection for your home, and an app called Neighbors by Ring, which enables you and those in your area to keep up to date on important information, like missing pets and package thieves. Find out more about the app here.
Ring has a multitude of security devices including smart lighting to make it look like you're home when you aren't, and motion detected flood lights with built-in cameras. Their most popular product is, of course, their doorbell security camera. They currently have 7 separate doorbell cameras to choose from all with different features, wireless or wired, motion detecting enabled or not, and unique designs to match the look of your home. You can see all the doorbells available by visiting their site here.
Ring has recently announced a new security system called Alarm Pro, which features a built-in eero Wi-Fi 6 router to protect your whole home and your network – which of course will work flawlessly on WideOpen's network. The new Alarm Pro features 24/7 monitoring, whole home motion detection, and a DIY set-up. You can pre-order this system now at this link.
Stay tuned for our next post.
- The WideOpen Team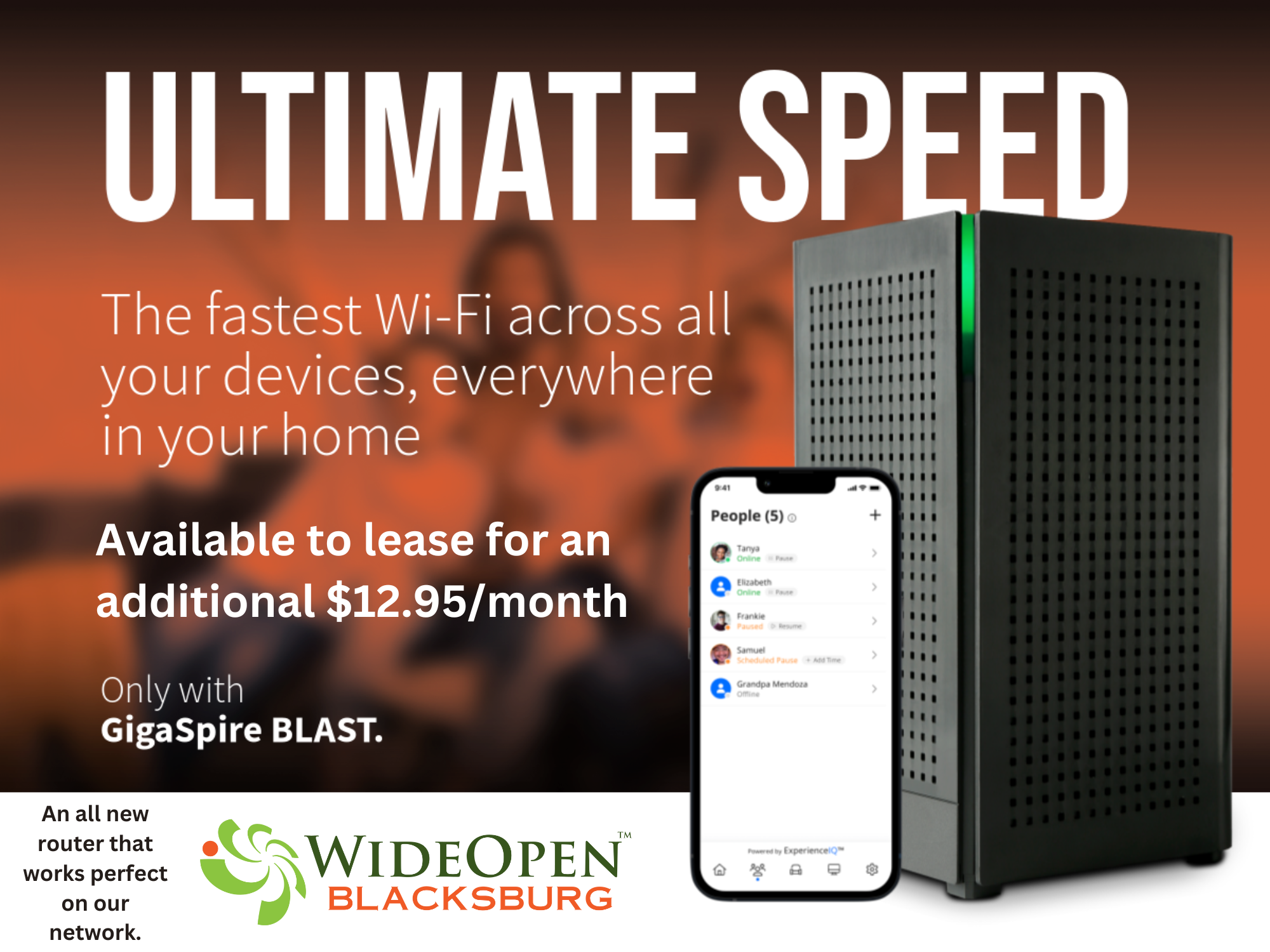 The Home Security Series: Ring