Posted on:

15 November 2021

By:

djoyce
In this 3-part series, we'll be checking out the best home security systems on sale today.
Blacksburg, Virginia, 11/15/2021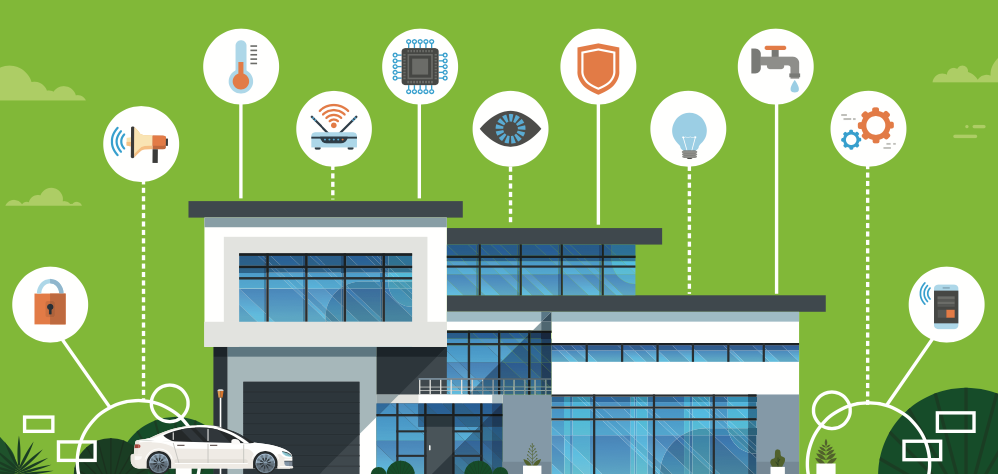 The final home security brand we're covering in this series is SimpliSafe. SimpliSafe is great for people who want a system that's the easiest and most straightforward to set-up and use.
SimpliSafe has a wide range of products, including indoor and outdoor cameras, motion sensors, smoke & carbon monoxide detectors, and temperature & water sensors. You can choose to build your own security system, or pick from one of their tailored bundles. SimpliSafe has multiple packages to choose from, depending on how secure you want your home to be.
Another perk of SimpliSafe's system is their 24/7 monitoring center. SimpliSafe's monitoring specialists use video footage to give authorities eyewitness evidence. That means if you're busy and can't get to your phone, SimpliSafe's team will review data and video evidence from the devices around your home to confirm that something actually happened, and can alert local authorities.
With WideOpen's quick and reliable fiber network, you can be sure your security system will never miss a thing.
To learn more about SimpliSafe and their products, visit https://simplisafe.com
- The WideOpen Team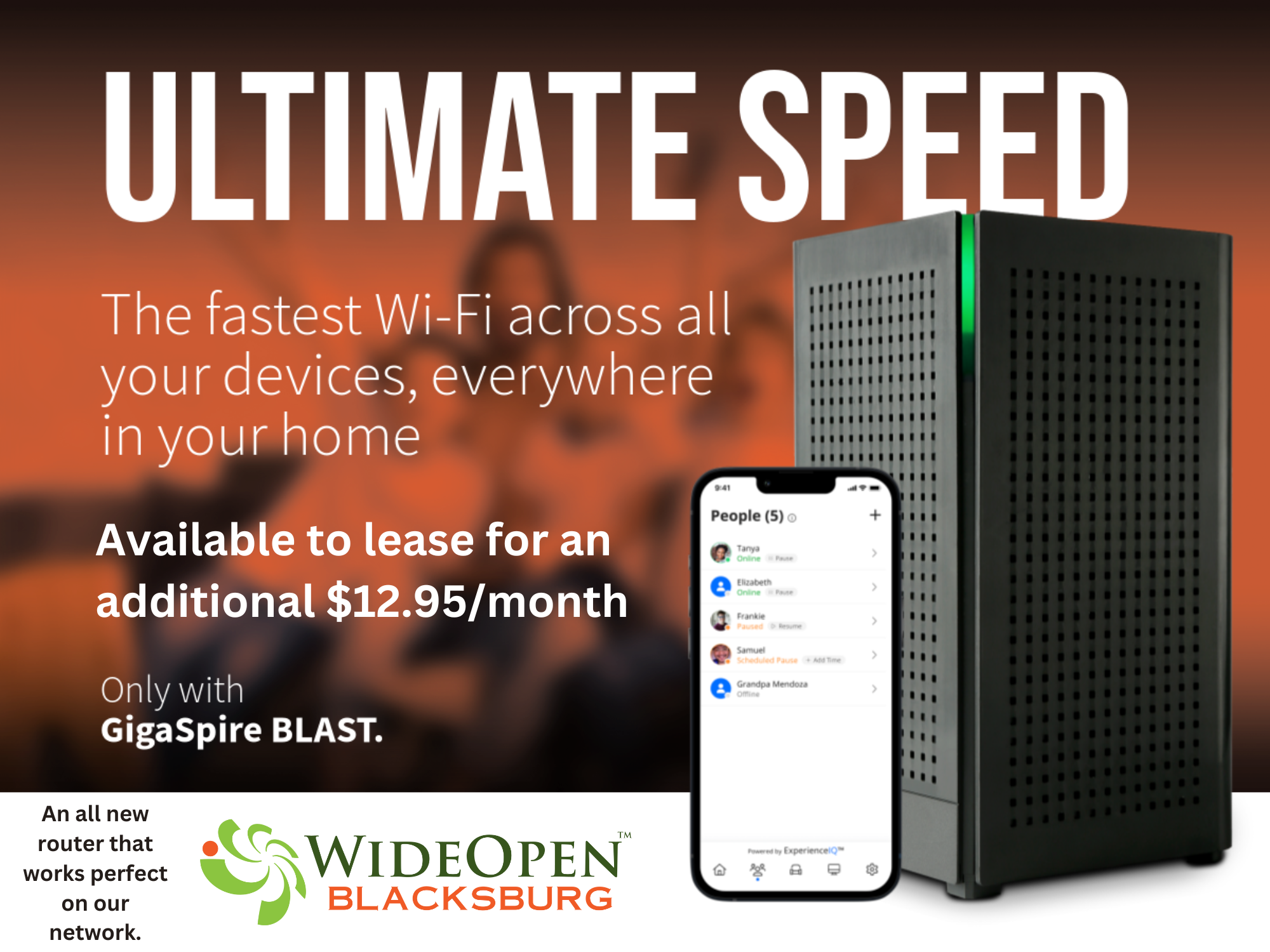 The Home Security Series: SimpliSafe